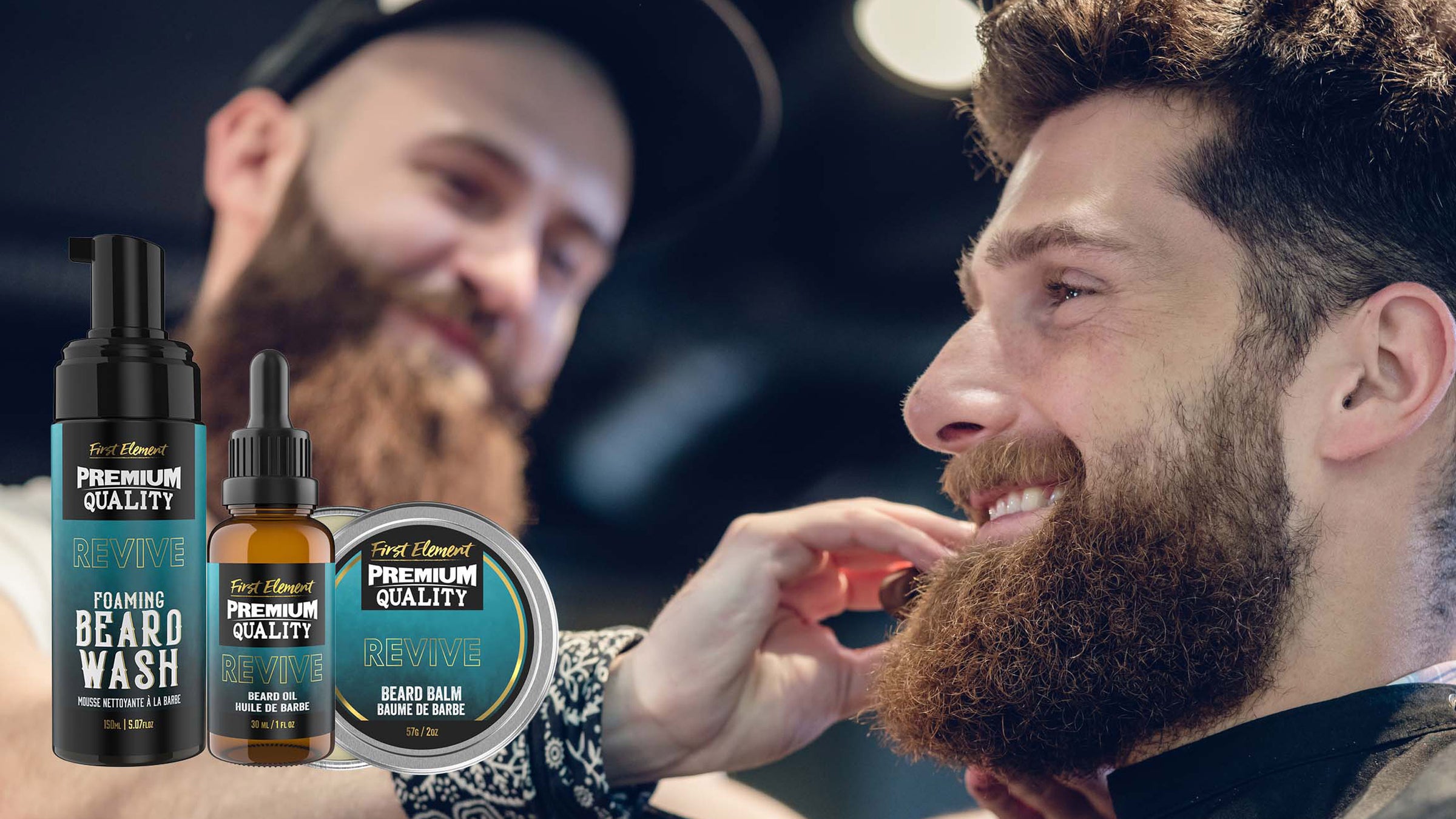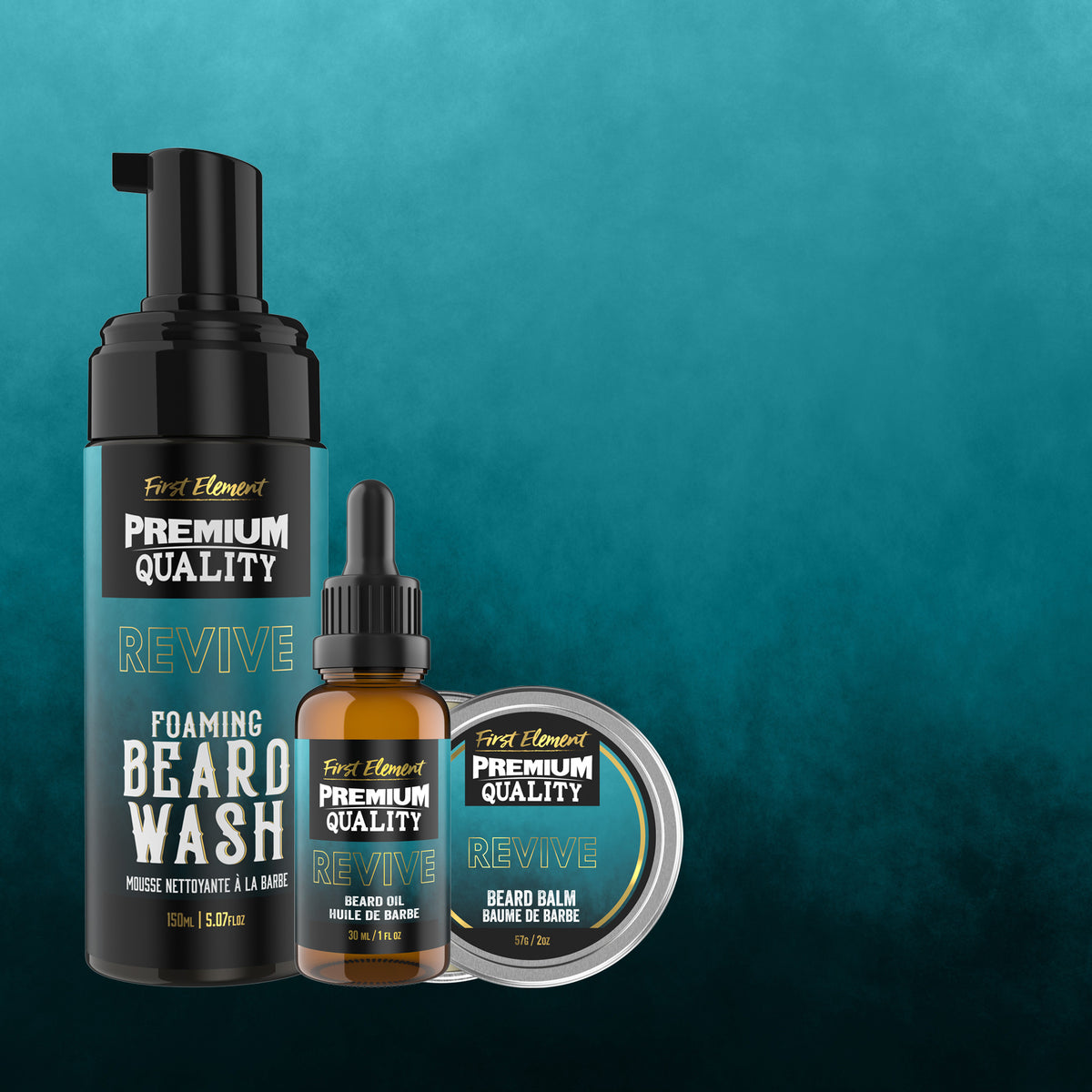 Elevate Your Brand with First Element's Premium Private Label Beard Care
Welcome to the gateway of transformation for your business – First Element's Private Label Beard Care. Get ready to revolutionize your clients' beards, quite literally! We pride ourselves on using only the most exquisite ingredients to ensure that your clients' beards and mustaches receive the utmost care and nourishment. After all, a brand represents more than just a name or a logo; it's a mirror reflecting who you are, what you stand for, and how you connect with your valued clients. If you aspire to be more than just another source of generic Beard Care products, it's time to partner with First Element and craft your own top-tier offerings.
Why Our Beard Products Lead the Market
We set the industry standard because we understand that nothing but the best will suffice. We pour our heart and soul into our products, putting in a resounding 110%. Our Beard Care products are meticulously handcrafted using the finest ingredients, guaranteeing that your clients' beards and mustaches are not just well-groomed, but truly nourished.
Dermatologically Tested and Approved: A Seal of Quality
Our commitment to excellence extends to our Beard Oil and Beard Balm. Both have undergone rigorous dermatological testing and have earned the coveted seal of approval. This ensures that your private label venture meets the highest quality standards.
100% Natural Beard Oil & Beard Balm Options
Base Ingredients - Beard Balm: Beeswax, Shea Butter, Grapeseed Oil, Argan Oil, Coconut Oil, Jojoba Oil, Vitamin E, Rosemary Extract
Base Ingredients - Beard Oil: 
Beeswax, Shea Butter, Grapeseed Oil, Argan Oil, Coconut Oil, Jojoba Oil, Vitamin E, Rosemary Extract


These carefully selected base ingredients form the foundation of our Beard Care products, delivering nourishment, hydration, and grooming perfection for your clients' facial hair.

Learn More about the Ingredients
At First Element, we're not just in the business of beard care – we're in the business of helping you craft a unique brand identity that stands out from the crowd. Your clients deserve nothing less than the finest, and with our private label solutions, you can provide them with precisely that.
Join the ranks of successful businesses that have elevated their brand with First Element's Private Label Beard Care. Embrace the opportunity to redefine your business and transform your clients' beard care experience. Contact us today to embark on a journey towards excellence in beard care!
Private Label
Beard Oil
Elevate your grooming regimen to new heights of refinement with our Premium Beard Oil. Immerse yourself in a world of elegance and style as you nourish and moisturize your facial hair with our meticulously crafted formula. Designed to eliminate itchiness and promote nourishment, our beard oil will elevate your beard game to the next level of sophistication.
Available in 1oz | 30ml - ask for custom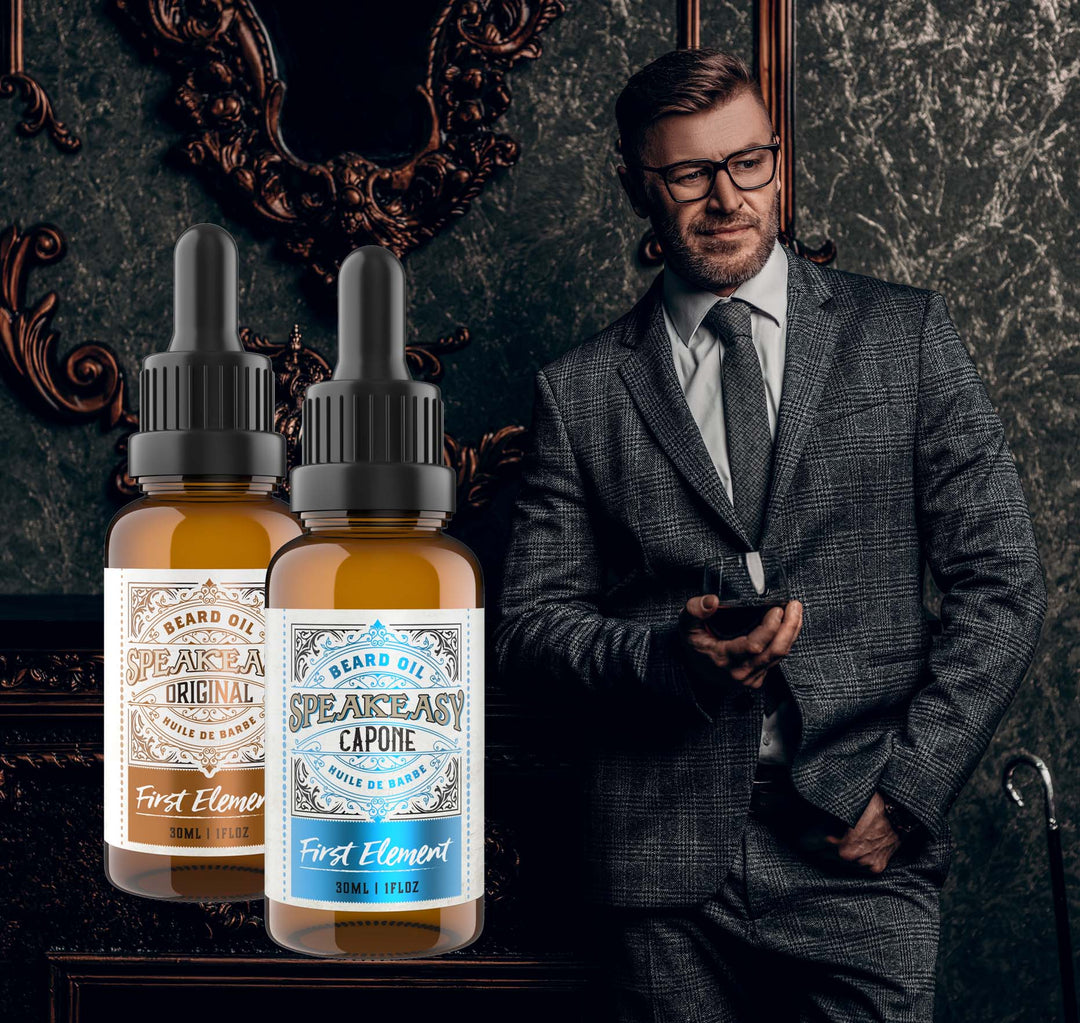 Scent Options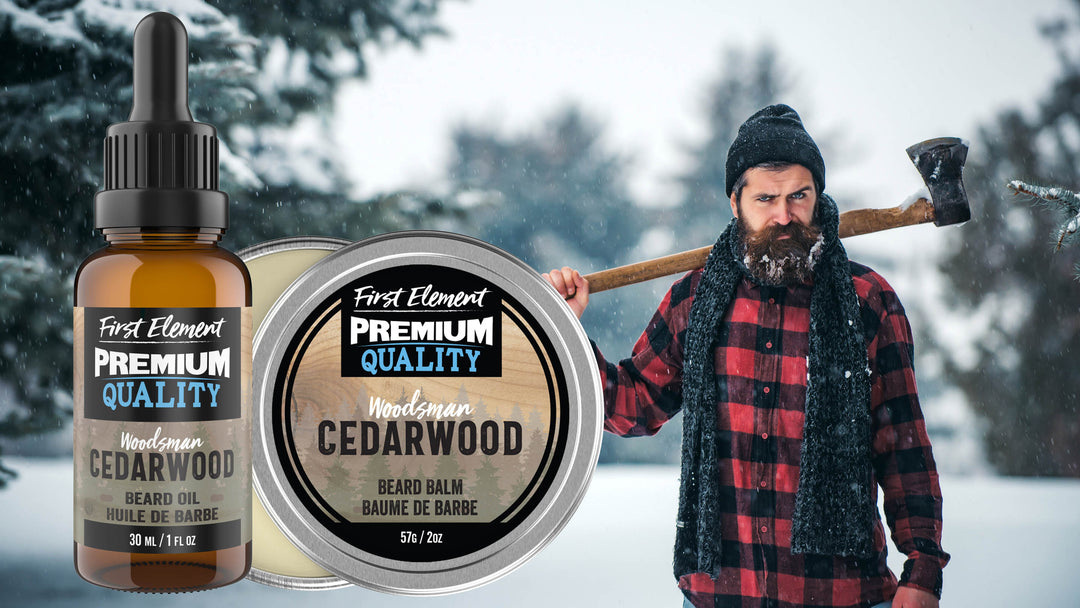 Natural Options
We support 100% natural products! Each base of our products are made with eco-friendly in mind. All products scented with Essential Oils are fully Natural.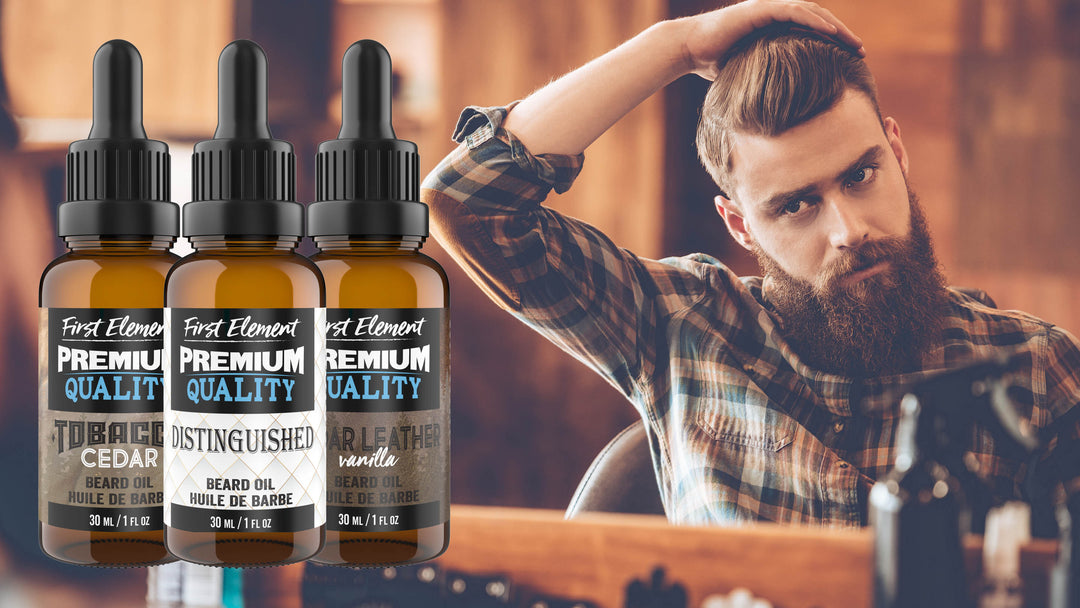 Fragrant Options
We understand not every desired scent can be made Naturally. So we offer a Fragrant line as well. These items will not be available for "All-Natural" Marketing, as they are synthetically produced. 
Only 97% Natural Products.
Custom Scents
Have your own scent? No worries! We'll work with you to provide a customized scent.
Private Label
Beard Balm
Experience the benefits of our Premium Beard Balm, a blend of carrier oils, beeswax, and shea butter that work together to soften, moisturize, define, and control your beard. The beeswax and shea butter provide essential protection against harmful free radicals present in the air, water, and extreme weather conditions.
Available in 2oz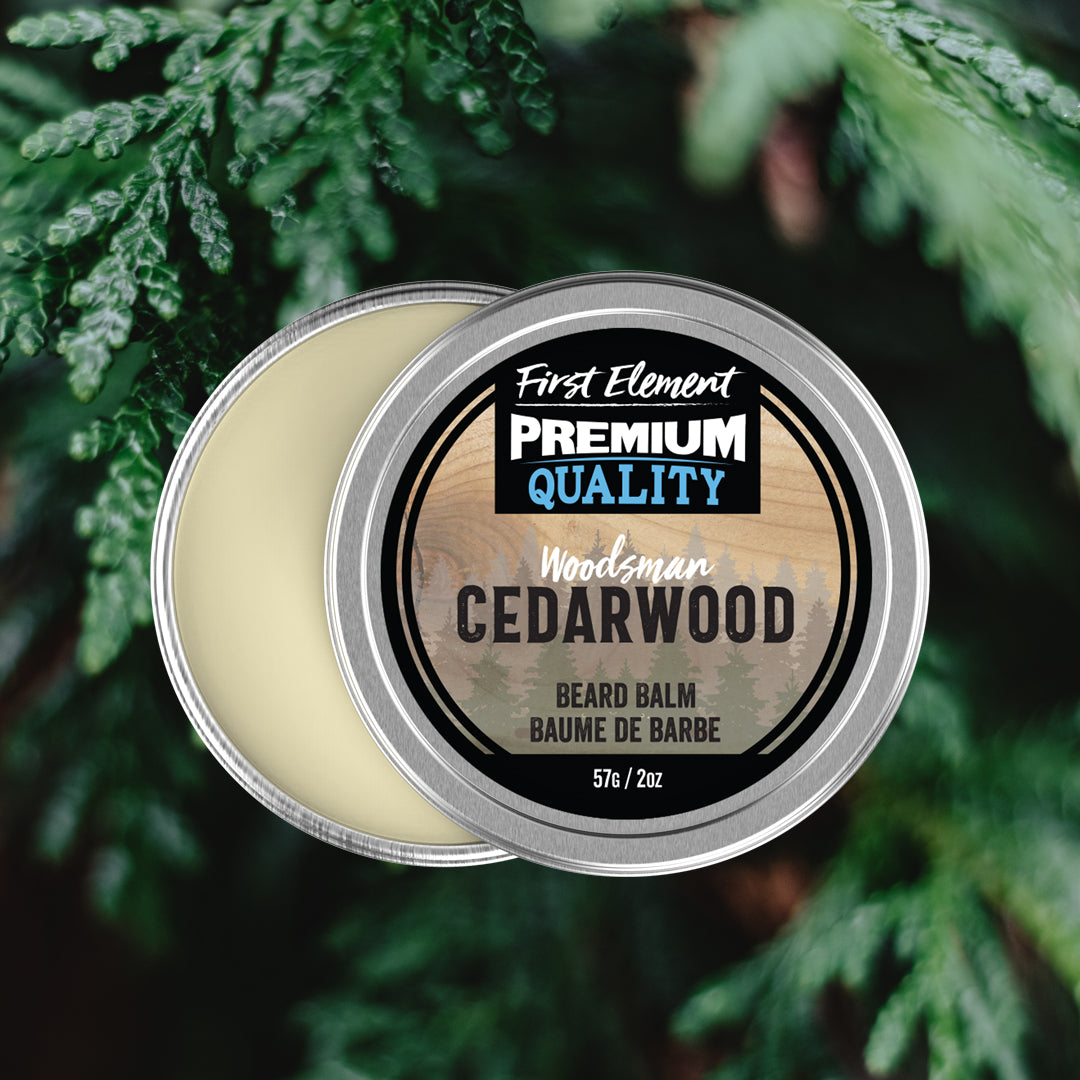 Extend your brand awareness by selling products with your brand and logo today!
We aim to be your one stop shop when it comes to the private label products as we'll fully finish and pack the product for your end users. Meaning that we will label and pack your items and ship direct to your fulfillment center.
Private label
Foaming Beard Wash
Our Premium Foaming Beard and Face Wash is a very gentle foaming wash for the beard and face which cleanses, leaves skin and facial hair smooth, clean, moisturized, and healthy looking. A perfect blend of mild surfactants and active ingredients such as Aloe Vera, Vitamin B5, Jojoba Protein, and Dead Sea Salt. This cleanser is ideal for normal to sensitive skin.
Available in 150ml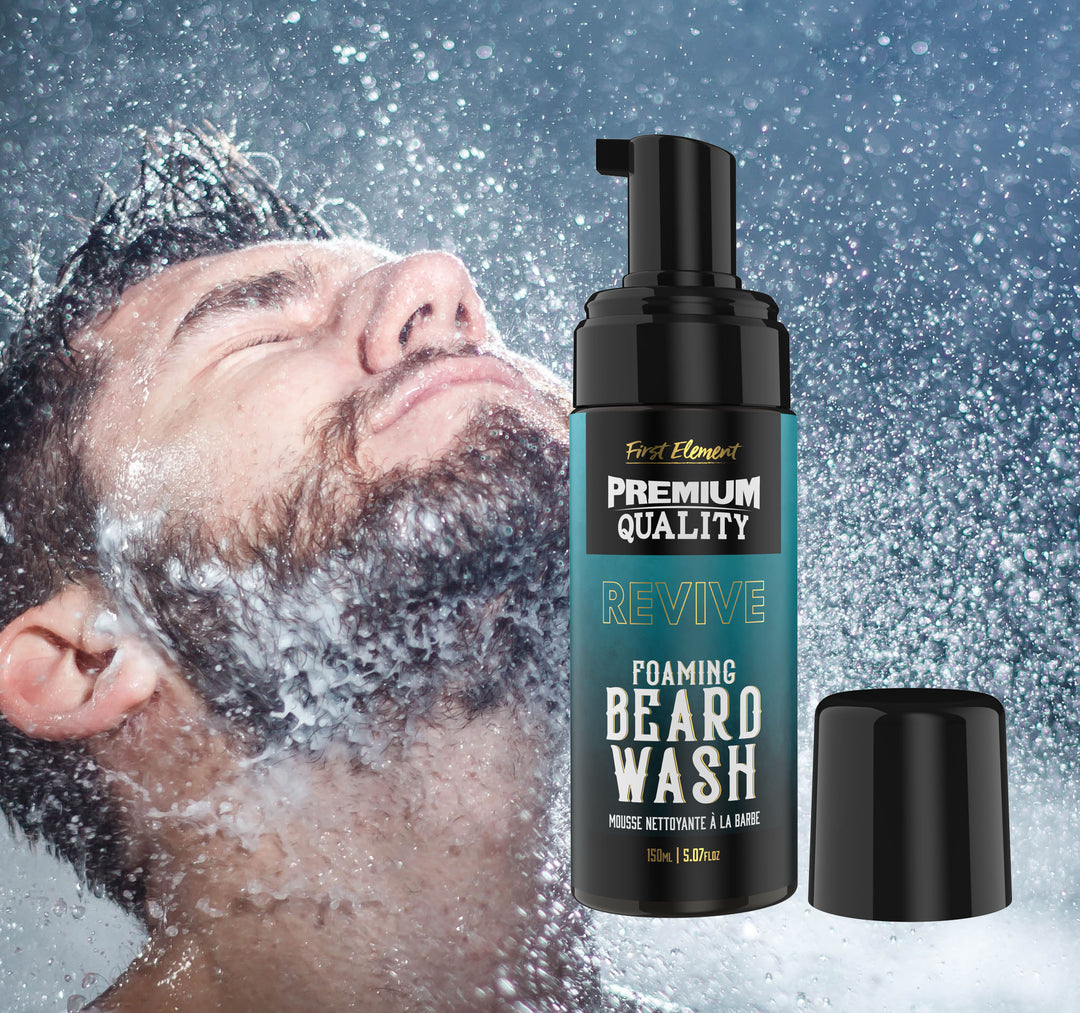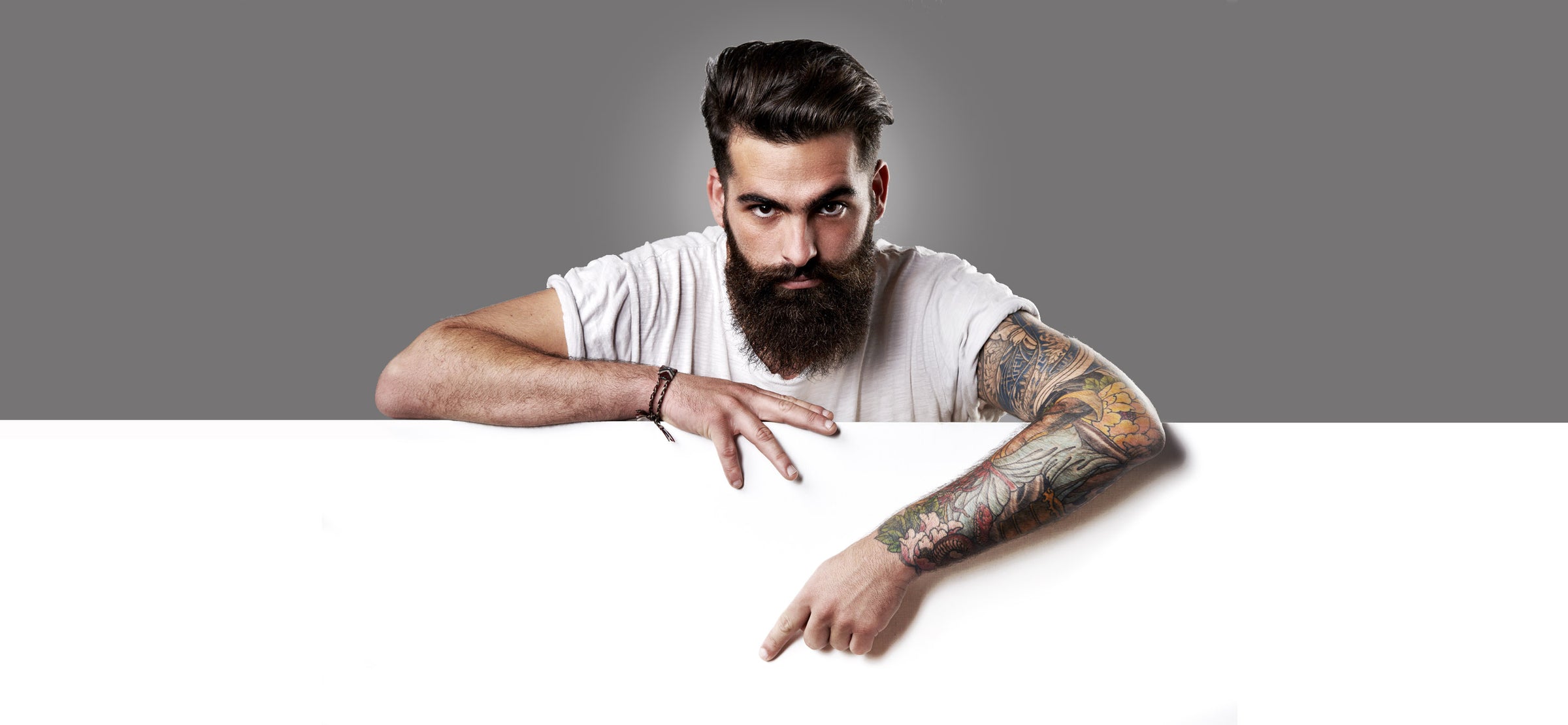 Private Label PROCESS: GETTING STARTED with First Element in 3 easy steps!
We know and understand that the process of starting a new brand can be daunting! That's why we have created an easy process and we will always do our best to accommodate any special requests you may have.
Whether you're starting a new brand to sell on Amazon or a Barbershop looking to sell your own brand, First Element will help you get off the ground!
STEP 1 – Inquiry & Sampling
If you're interested in starting your own brand, inquire today! Order samples and start testing our products today! We want you to be satisfied with our product!  
STEP 2 – Branding & Packaging
After you've tested the product, your next step is to decide on the branding and direction of your product line. Do you need assistance developing your brand? We can assist you in the label development. You may want to use our labelling structure and apply your logo to it, or we can assist with creating a new label. 
Inquire about Labelling and Graphic Design Services.
STEP 3 – Order & Production
Once you're ready to begin your Private Label Brand, place your order via Purchase Order or direct email. We'll confirm the order and begin manufacturing. All orders are made fresh upon order. General turnaround time for orders is 7-14 business days. Inquire for production deposit fees.
Frequently Ask Questions regarding Private Label.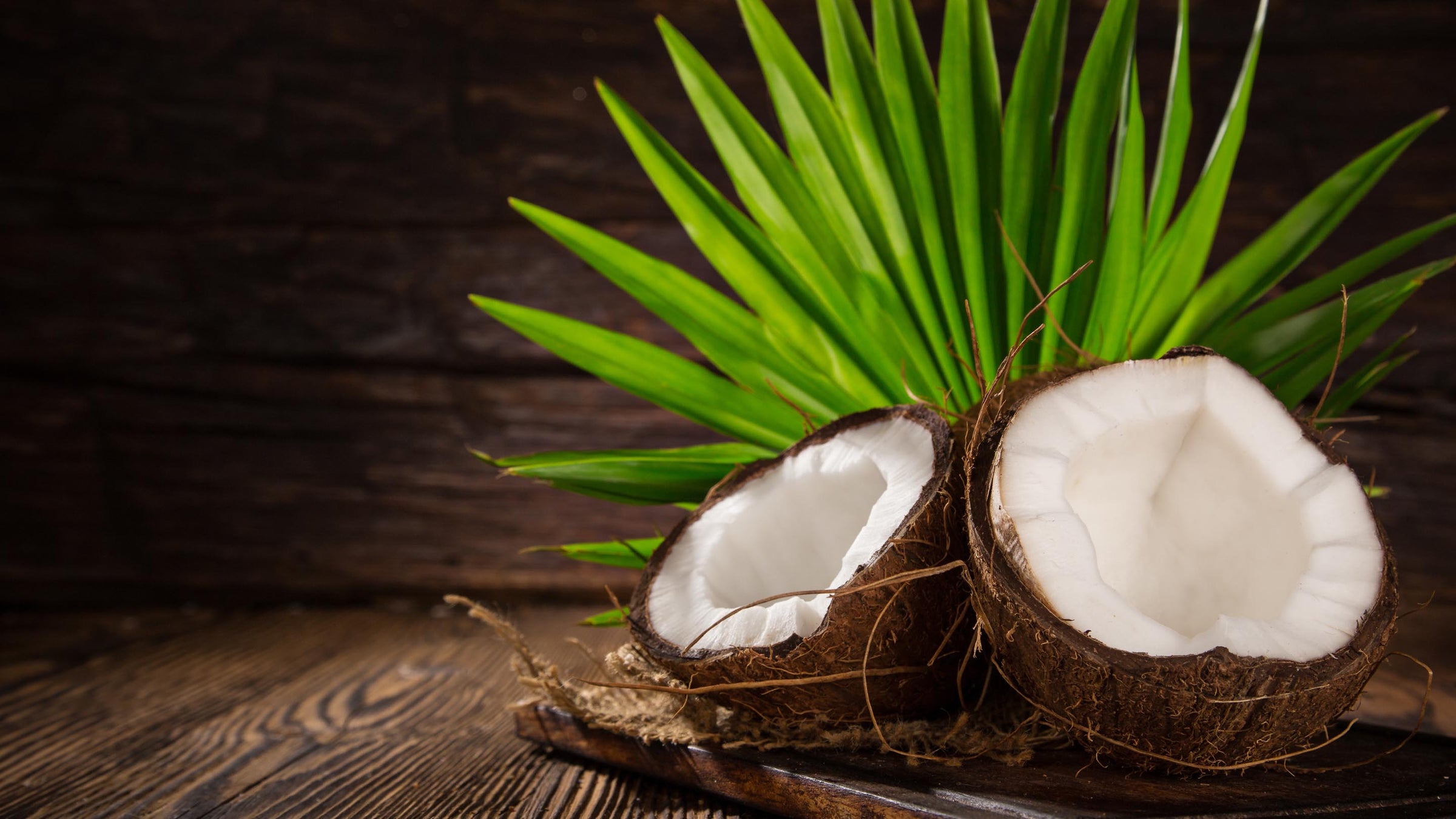 Private Label Tattoo Aftercare
Own your own Tattoo Parlour and want to sell your own aftercare products? Earn more profits by selling your own brand.
Contact us today to get started with your Brand!