Extend your brand awareness by selling products with your brand and logo today!
We aim to be your one stop shop when it comes to the private label products as we'll fully finish and pack the product for your end users. Meaning that we will label and pack your items and ship direct to your fulfillment center.
Private Label Tattoo Aftercare
Own your own Tattoo Parlour and want to sell your own aftercare products? Earn more profits by selling your own brand.
Private Label PROCESS: GETTING STARTED with First Element in 3 easy steps!
We know and understand that the process of starting a new brand can be daunting! That's why we have created an easy process and we will always do our best to accommodate any special requests you may have.
Whether you're starting a new brand to sell on Amazon or a Barbershop looking to sell your own brand, First Element will help you get off the ground!
STEP 1 – Inquiry & Sampling
If you're interested in starting your own brand, inquire today! Order samples and start testing our products today! We want you to be satisfied with our product!  
STEP 2 – Branding & Packaging
After you've tested the product, your next step is to decide on the branding and direction of your product line. Do you need assistance developing your brand? We can assist you in the label development. You may want to use our labelling structure and apply your logo to it, or we can assist with creating a new label. 
Inquire about Labelling and Graphic Design Services.
STEP 3 – Order & Production
Once you're ready to begin your Private Label Brand, place your order via Purchase Order or direct email. We'll confirm the order and begin manufacturing. All orders are made fresh upon order. General turnaround time for orders is 7-14 business days. Inquire for production deposit fees.
Frequently Ask Questions regarding Private Label.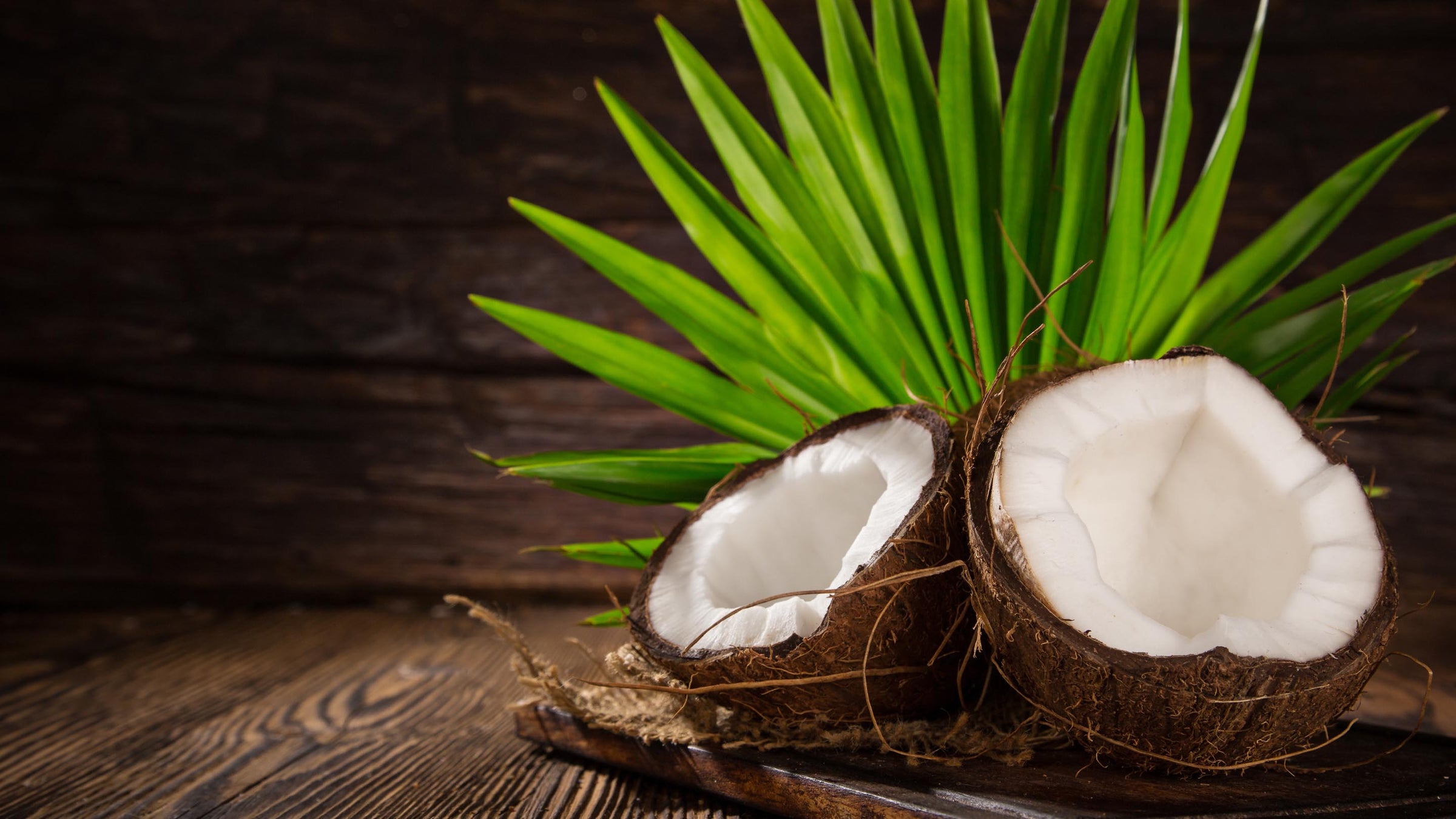 Contact us today to get started with your Brand!