Building An Email Marketing Strategy That Sells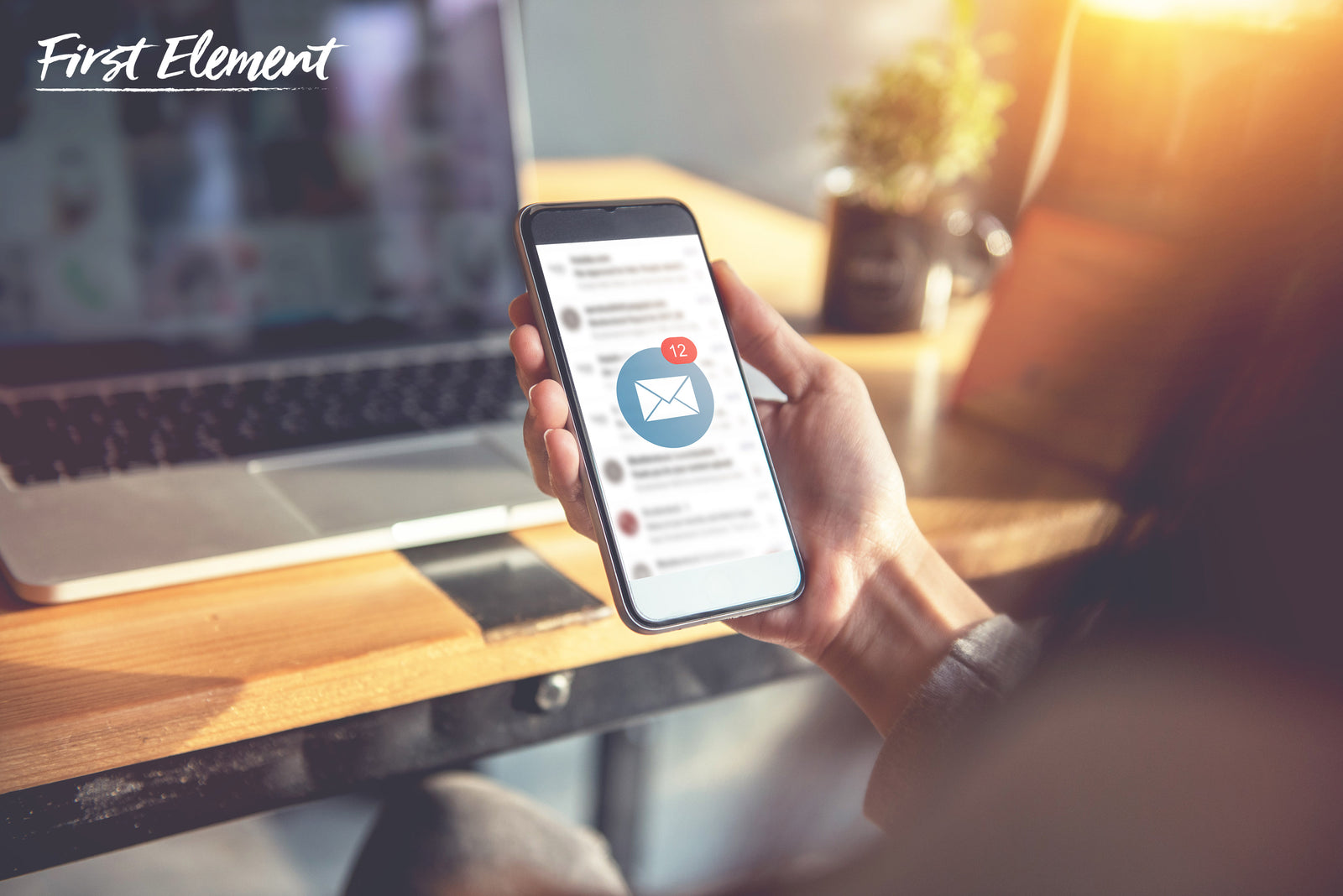 Email is not dead. It is still an important marketing strategy in 2019 and beyond. In a world of social ads, Google ads, and influencers, email remains as important as ever. Here are just a few reasons why:
99% of consumers check their email every day.
73 percent of millennials prefer communications from businesses to come via email.
59% of marketers say email is their biggest source of ROI.
Email marketing is a great way to develop your brand identity no matter the size of your business. It continues to be one of the most cost effective marketing methods, ahead of search, display, and social media marketing. Here are some important things to keep in mind when developing an email marketing strategy for your beard care business. 


Keep Them In The Loop
We recently talked about tips for selling on Black Friday. Email marketing made that list because of one of the key advantages of email: it gives you a direct line to the inboxes of your customers, allowing them to stay in the loop with your brand.
The people on your email list tend to be your biggest fans, make sure that you make them feel that way. Surprise them with exclusive deals or the first chance at products. Start by building a special list focused on this group of people.
Regardless of what content you want to share, the strategy you develop must account for surprising, delighting, and informing your fans.


Reach Mobile Customers
Mobile is the new desktop. The number of consumers using mobile devices on a daily basis continues to climb. Every report on email open rates concludes that mobile is responsible for at least 50% of all opens.
You can't afford to ignore mobile when it comes to email. Create email content with a responsive design. When it comes to written content, keep your mobile email content short and sweet, ensuring that all email links can be clicked on and lead to pages that are also mobile friendly. Speaking of content….


Interactive Content
More and more brands choose to add interactive content to increase overall reader engagement and provide a fun email experience. Some interactive options include:
GIFs
Videos
Social sharing options
Surveys and more
Regardless of the content, you should have a strong call to action in the email. Understand what you want your client to do and make sure that it is clear for them to complete that action. If you are pushing a new scent of beard balm, for example, make sure there is a clear link to the product page or a "buy now" option - take the guesswork and searching out of the equation. 


Harness The Power of Automation.
Automation is an essential part of your email marketing strategy; it is very effective when it comes to sales for e-commerce stores.
Start by taking the time to map out the customer journey and building email campaigns specifically tailored to that journey.  You want to make sure that emails are relevant, timely, and catch people at the right time with the right message. You need to match their needs with the right products. 
Abandoned cart emails are a popular form of Automation. It's a gentle way to reconnect with customers who have navigated away from their shopping cart. It reminds them of your awesome beard care products and what they left behind.
These emails are hyper-relevant to the user and have higher open rates than generic emails. They also allow you to provide different incentives to get them to complete a purchase, including a 10% off coupon or free shipping - whatever incentive you feel would entice them back.
Here is everything you need to know about abandoned cart emails. 


Quality Over Quantity
Quality over quantity applies to most marketing efforts, but is very relevant to email marketing because it is so easy to unsubscribe.
In order to provide quality content, you need to make sure that you are really talking to a specific person. You can do this by dividing your email list into more targeted groups. It has been shown to increase open rates, while lowering unsubscribe rates. You may segment the list based on age, gender, location, etc.
Remember that less is more. People who like your brand will want to hear from you, but find the sweet spot (typically once per week). The way to determine that sweet spot is by...


Measuring The Results
The only way to know if a digital marketing strategy is working for your business is to measure the results. With email marketing analytics, your business can see which users opened your emails, if they clicked any links, or if they took the desired action.
Take a look at the unsubscribe numbers too. This information becomes valuable as you work to analyze your digital marketing strategy. Determine whether a muting of the message was a problem with content or email frequency or both. 
There you have it. Take the time to enact these tips and you should see better conversion rates in your email marketing campaigns. Like we have said before, this is a daunting process. Start small. Make changes over time. I mean, you don't expect a majestic beard to grow overnight - good things take time.
We want to hear from you. Were any of these tips particularly successful? Did we miss anything? Let us know.
---