Private Label Beard Care!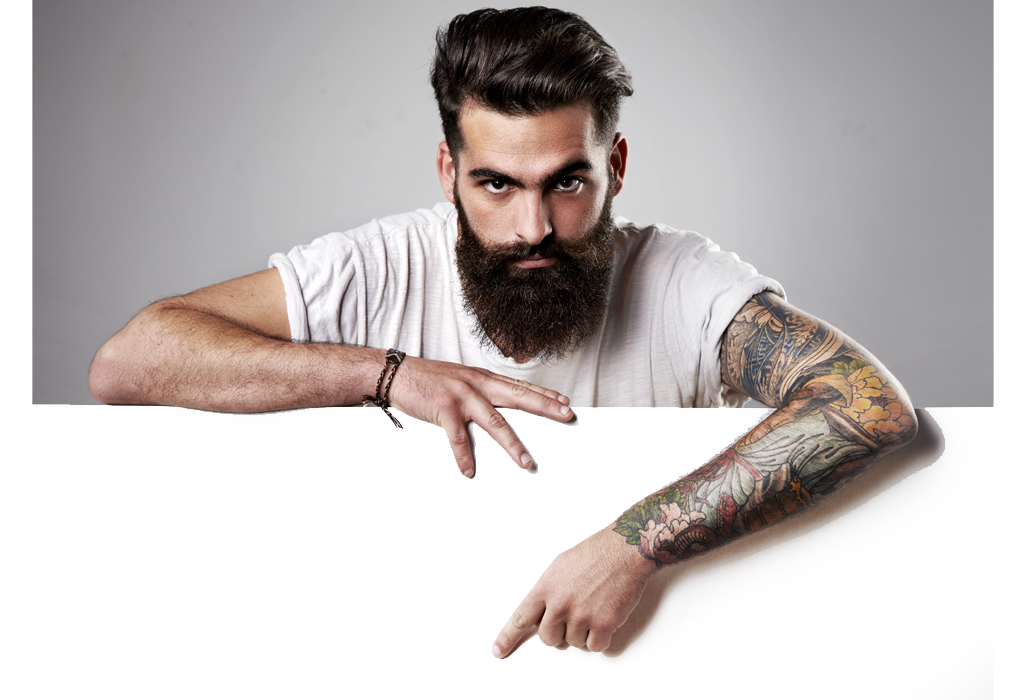 First Element's Private Label Beard Care is the perfect opportunity to change the face of your business, literally! Your client's beards will never be the same again! We only use the finest 100% natural ingredients to ensure your clients beard and moustache are well maintained and nourished! After all, a brand is more than a name or a symbol - it's a reflection of who you are, what you stand for, and how you engage your clients. So if you want to be more than just another place to buy common Beard Care, it's time to partner with First Element to create your own quality product.
For more information, please click here! 
---